Superior Rents offers a variety of sanding equipment. The 8" drum sander is ideal for refinishing a hardwood floor and equipped with a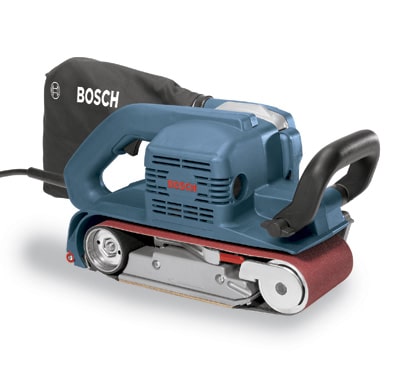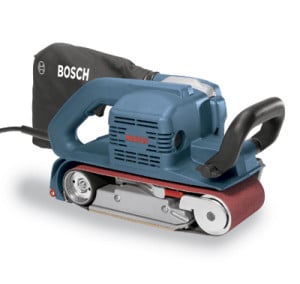 dust bag. It spins at 1800 rpm for rough and uneven floors. The sheets of paper are velcro for an easy install. The tilt action for the SL-8 allows for more controlled and even sanding when compare to other machines available to the rental trade. When you sand forward and backward with the SL-8, you can be assured of straight sanding because it runs on the drum and wheels. The weight of the machine is specifically designed and evenly distributed for the best results. This unit will leave an inch or so between the sander and the wall. To get right up next to the wall or baseboards we have a 7" edger sander that is designed and engineered to stand up to the toughest customer. It's built to give top performance on the toughest jobs. The powerful motor delivers 3600 RPM for the fast, smooth cutting you want.
The orbital sander is more of a finish sander at 12" wide and 18" long. This sander uses a polish pad that installs directly underneath it and the sandpaper on the bottom of the pad. It vibrates back and forth to give a nice and even finish. For those sanding other things we have a 4" belt sander perfect for items like furniture. We carry 20, 36, 60, 80, and 100 grit paper for most of our sanding units.
To view more Sanding items reference our online catalog here.