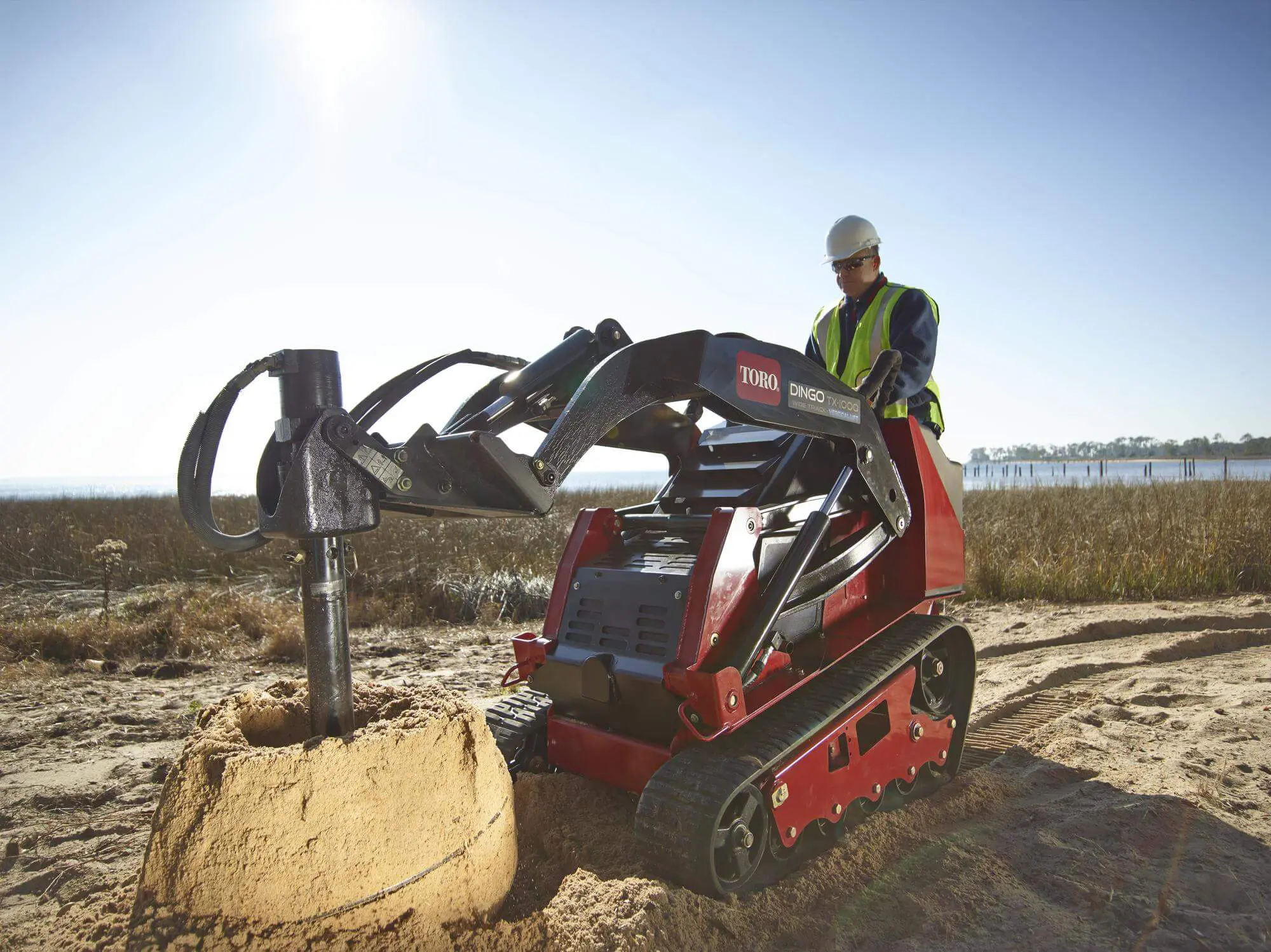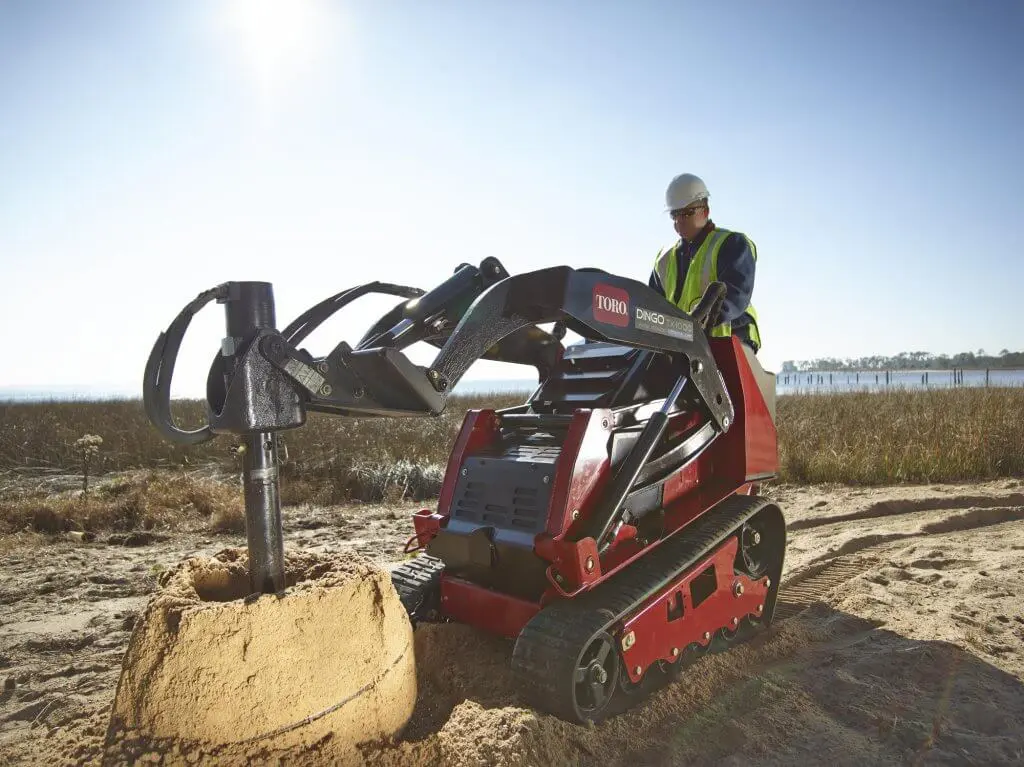 Compact Utility Loaders (Dingo) are typically used in confined spaces where a traditional skid steer loader will not fit. Applications include: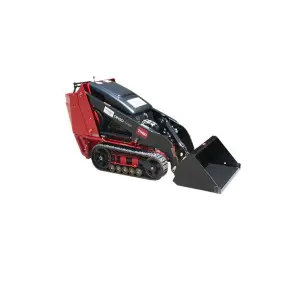 Landscape, Irrigation, Construction, and Demolition industries.  Superior Rents offers many Compact Utility Loaders, including Dingo and Ditch Witch. They are available in gas or diesel powered, and can be configured with different sizes of buckets or variety of attachments to allow the operator to perform many tasks. With a multitude of attachments Compact Utility Loaders offer the versatility of a skid steer, while being able to drive through a narrow opening such as a 42" gate. Superior Rents offers Compact Utility Loader attachments -such as Pallet Forks for moving materials up to 800 lbs, 9",12", 24" and 30" Augers for drilling post holes, Vibratory Plows for pulling cable or installing irrigation, Tillers for installation of food plots, gardens, or flower beds, Power Rakes for finish grading and rock removal, Trenchers that will dig up to 36" deep and 6" wide, and Stump Grinders for grinding tree stumps below soil after removal. Superior Rents can also equip gas powered machines for use in confined spaces with Scrubber Mufflers. Give Superior Rents a call today to reserve a Compact Utility Loader.
To view more Compact Utility Loader items reference our online catalog here.