Superior Rents carries everything you need for environmental control, from dehumidifiers to ozone machines and everything in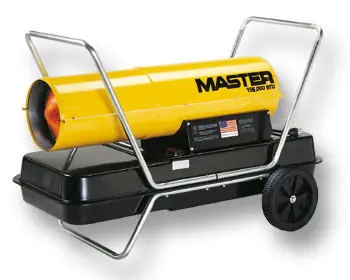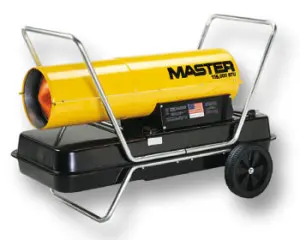 between. We offer dehumidifiers ranging from 15 Gallons/day to 28 gallons/day. For cleaning the air in a workspace, business, or home, Superior Rents offers ozone machines, which purify the air and get rid of most smells. We also have a wide variety of heaters and fans, including kerosene powered torpedo heaters, from 70k BTU to 155k BTU. Aside from torpedo heaters, Superior Rents also offers propane radiant heaters, with 3500 sq. ft of heating area. You can also find carpet drying fans and drum fans here at Superior Rents, give us a call or stop in today for more information.
To view more Environmental Control items reference our online catalog here.