Superior Rents has a wide variety of hand and power tools. We carry an assortment of electric saws, such as: reciprocating, jig, band,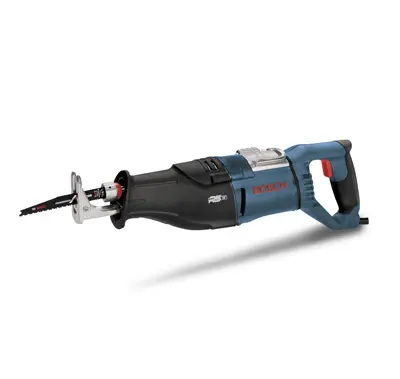 worm drive, etc… Saws are made for specific applications so we carry as many as possible to suit different needs and jobs. Same can be said for drills. We carry right angle drills, 1/2" and 3/4" drive electric drills, and 7/8" hammer drills with SDS drives. We also carry 1/2" drive electric impact wrenches which produce 325 foot pounds of output torque.
At Superior Rents we rent angle grinders that are suitable for many applications. We have 4 1/2" mini angle grinders and masonry discs for cutting tile, brick, or most stone. We also have 7" angle grinders and metal discs for cutting a lot of different kinds of metal. These are handy for cutting off rusted or stripped bolts.
To view more Hand and Power Tool items reference our online catalog here.